Simple and Accessible Hydropower
VH quatrevingtreize develops resilient, responsible and sustainable energy production solutions with a holisitic environmental approach.
They are water turbines with hydrolic rotors able to extract energy from rivers, tide and waves.
This technology is the result of Stephan Guignard's research at Aix Marseille University as well as his experience in terms of energy transition.
Our solutions are made of a biosourced material and are fully recyclable into new machines (Craddle to Craddle life cycle).
They interact smoothly with the aquatic environment through their smooth rotation.
Their financial and energy costs are covered within five years by the energy they produce.
« Utilisez la nature, cette immense auxiliaire dédaignée. Faites travailler pour vous toutes les chutes d'eau, réfléchissez au mouvement des vagues, au va−et−vient des marées. » Victor Hugo (Quatrevingt-treize, 1873)
Help us provide easy access to electricity to all!
In collaboration with Crowdfund17, we have launched a project to build a test bed in a channel in south of France.
This will allow us to gather feedback on different aspects of our machines in order to install them in isolated areas in developping countries wherever there is water flowing.
Around 1 billion people still don't have access to electricity and most of them live nearby water. Please, help us raise reach our target and provide energy to these communities.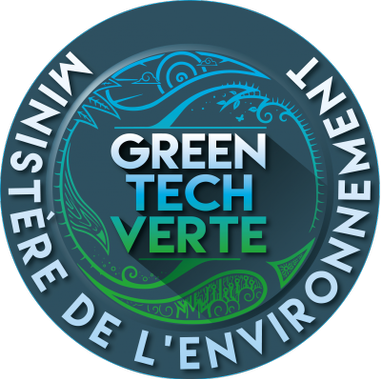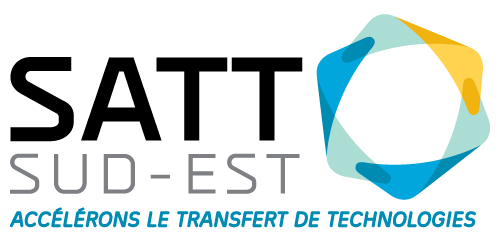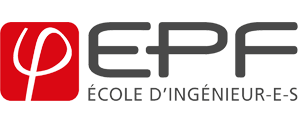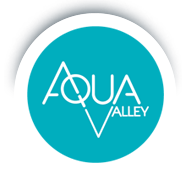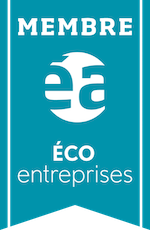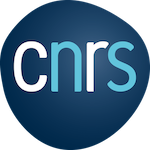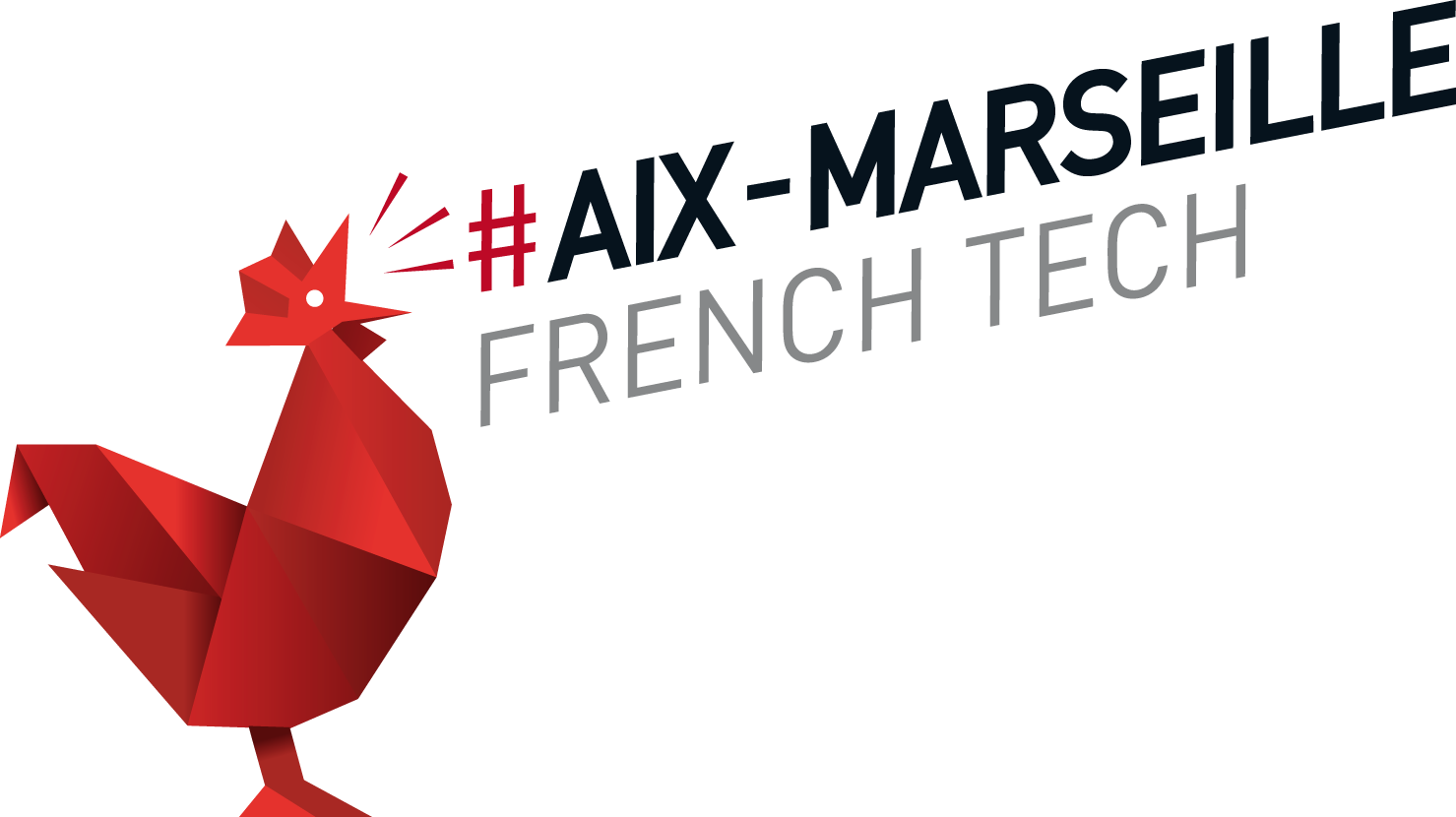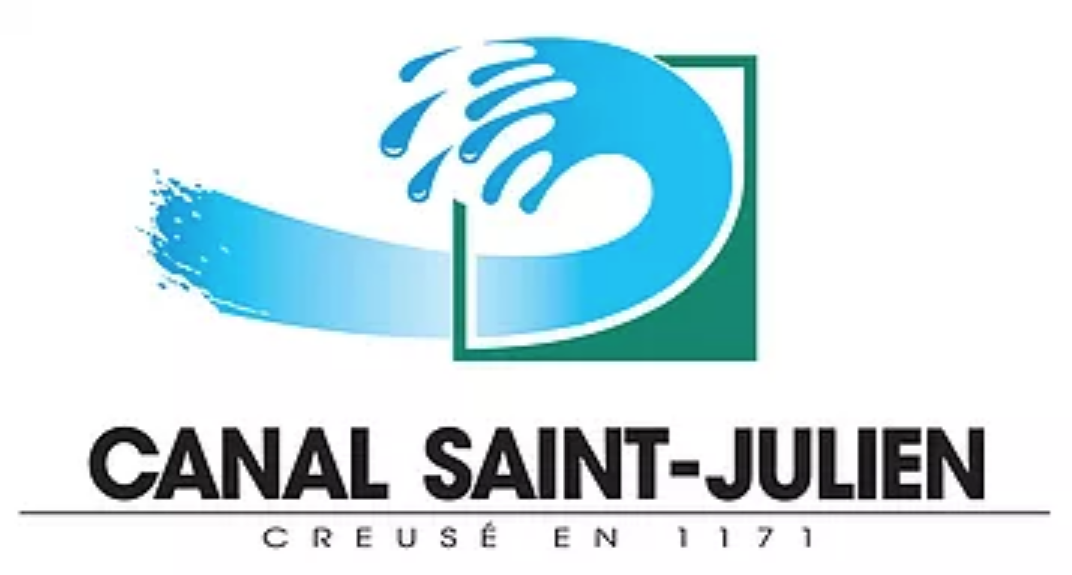 VH quatrevingtreize
Villa Pamparigousto
630 Chemin de Saint Loup
13600 La Ciotat, FRANCE
Informations légales
SIREN : 829 723 907 R.C.S Marseille
TVA intracommunautaire : FR 25 829723907
VH quatrevingtreize headquarters