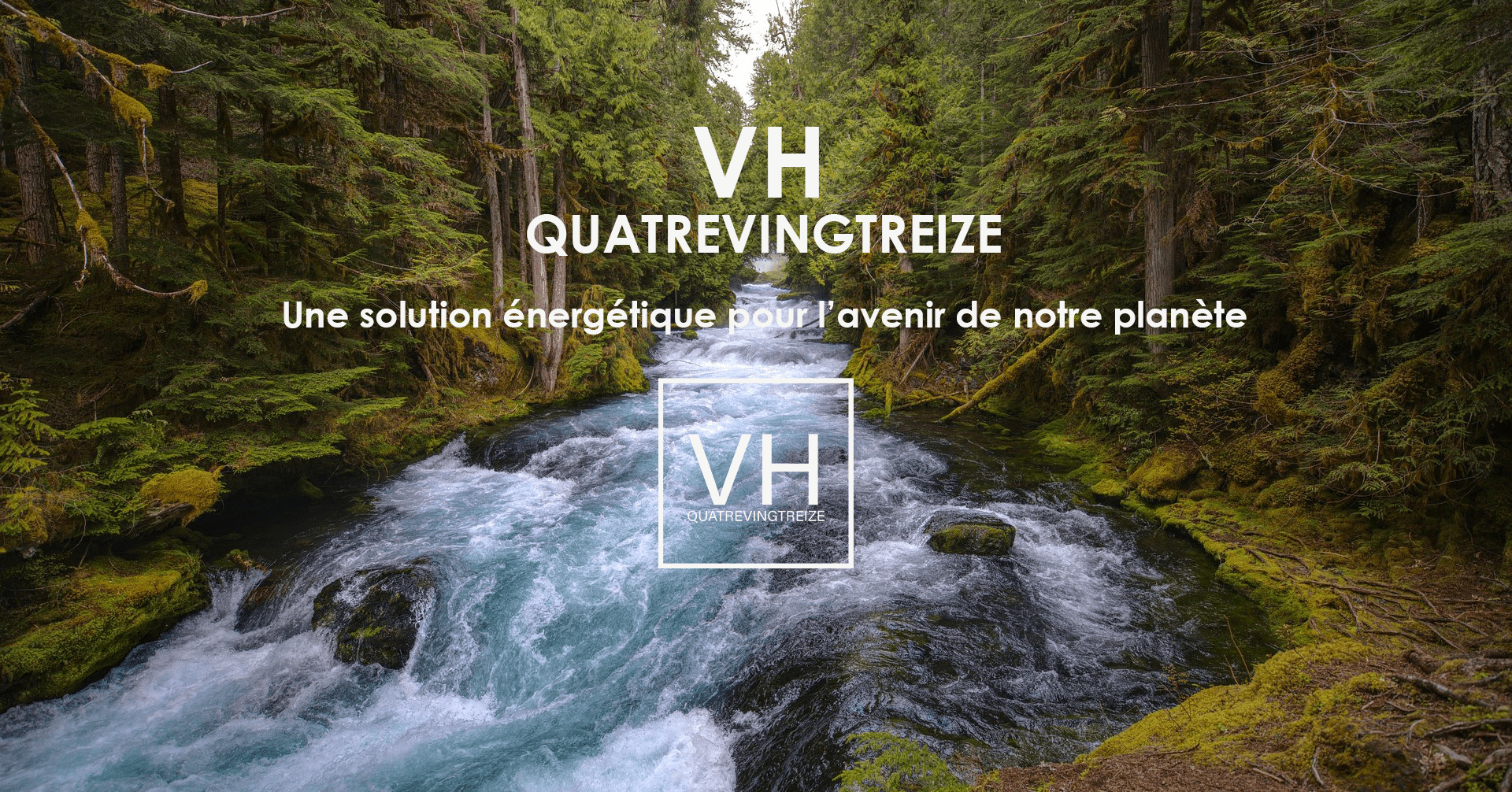 Who are we?
VH Quatrevingtreize is a Ciotadian company that has decided to act for ecological transition.
How?

'Or' What?
We have developed a wave-powered tidal turbine made from bio-based materials. Our turbine produces green energy that really makes a difference.
Made out of aforementioned bio-based materials, our manufacturing captures CO2 even before the start of electricity production.
What makes us different
or
How we offer our customers a product to produce and consume

energy that respects future generations.
The entire end to end life cycle of our tidal turbines has been designed to have the least possible impact on the environment in mind, in particular by limiting carbon emissions during the production and recycling stage.
Manufacturing
The components our tidal turbines are manufactured out of are based on a composite containing readily available
bio-based resin,
plant waste &
industrial waste
In addition to
preventing CO2 emissions  
and of
Reduce the pollution,
using these abundant components also allows us to
secure the supply chain and in-flow of materials.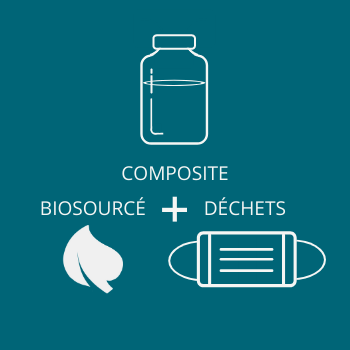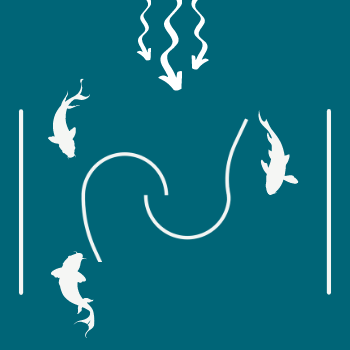 Operation
Our tidal turbine operates
in harmony with aquatic life
due to the flexible, rounded and slow nature of the rotor.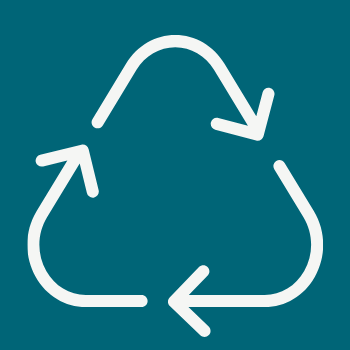 Life cycle
The composite material at the base of our tidal turbines is fully recyclable, which allows us to offer a product that is overall
99% recyclable.
Reliable and predictable energy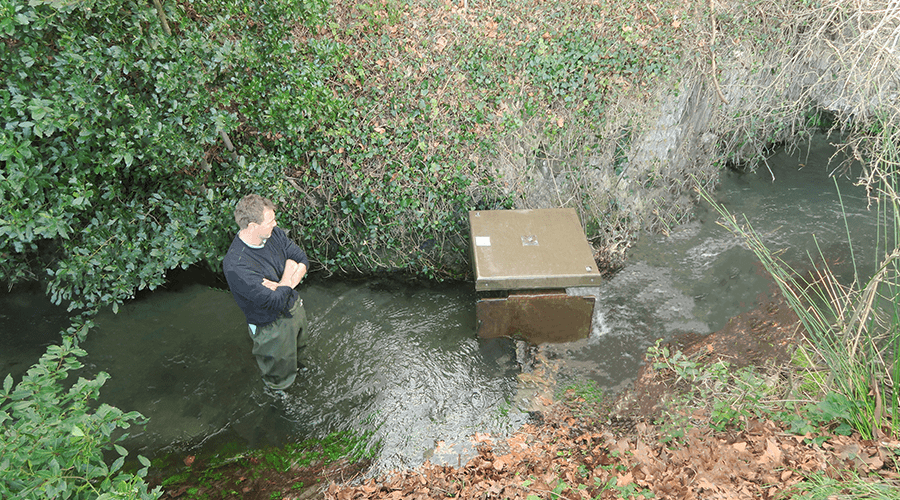 Location
The hydrolic energy is 

captured at a precise and predefined point.

 

Taking multiple measurements allows us to place the turbine at the location with the best reliability and predictability of energy production.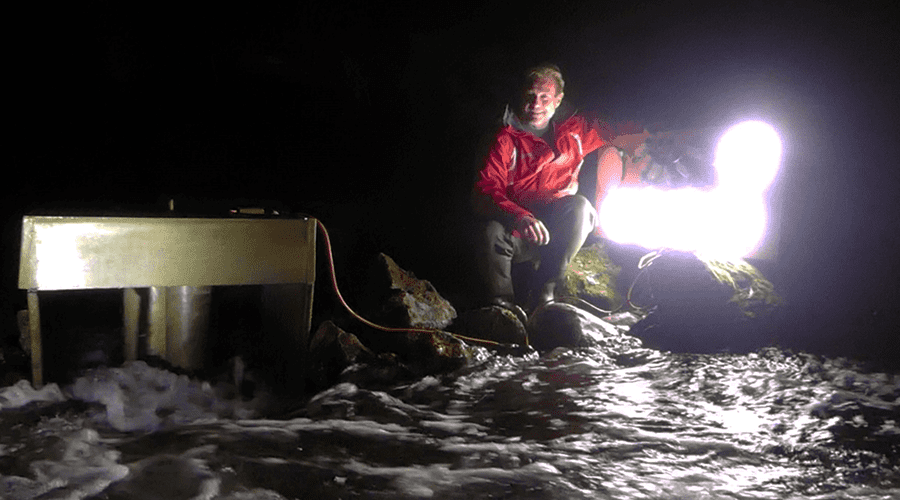 Continuous production
The tidal turbine can operate in any weather, and at any time of the day. Thus, electricity is produced 24 hours a day, 7 days a week.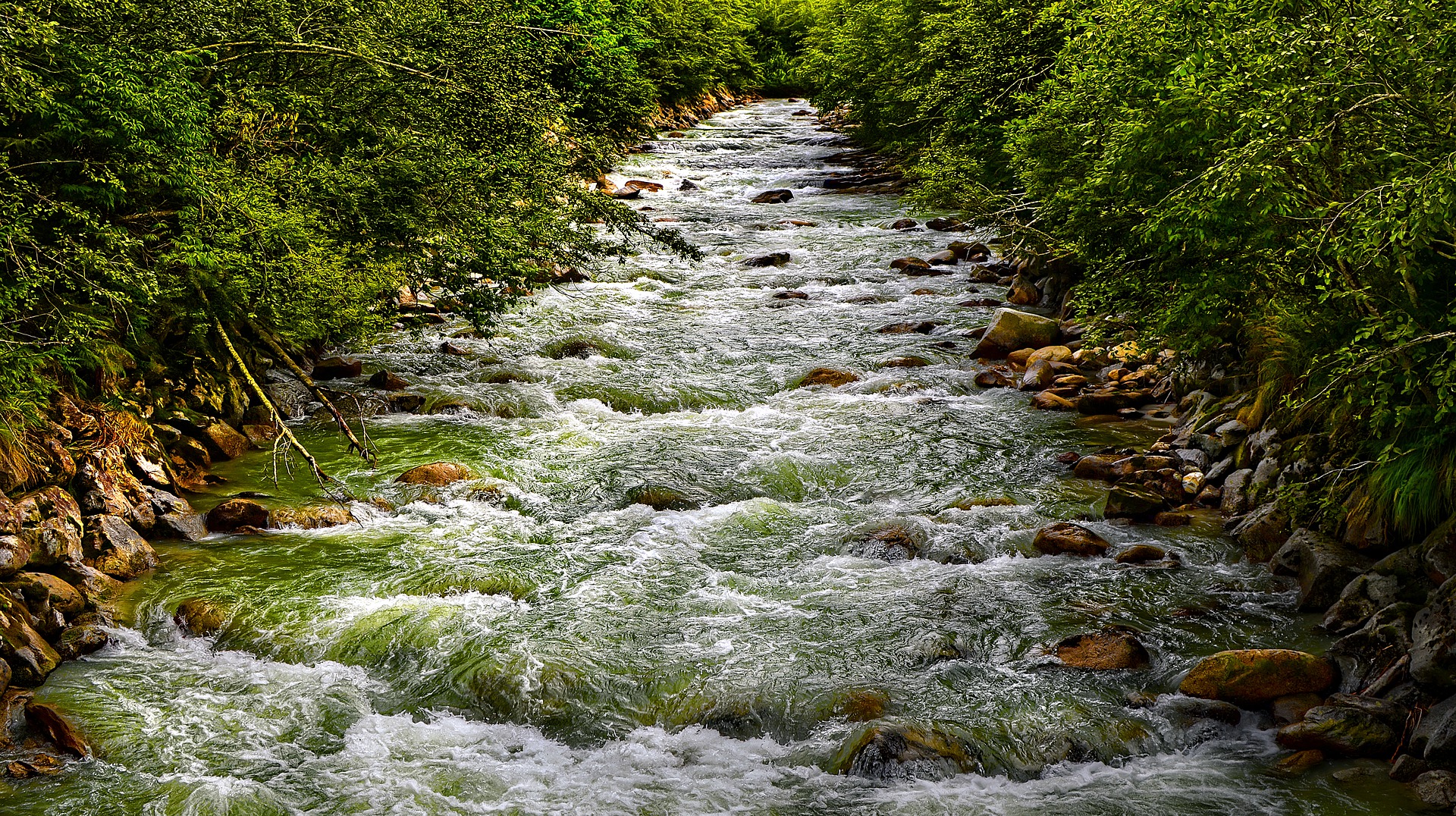 Quantifiable
The energy supplied by a watercourse can be measured and according to several criteria (quantity, force, periodicity, etc.).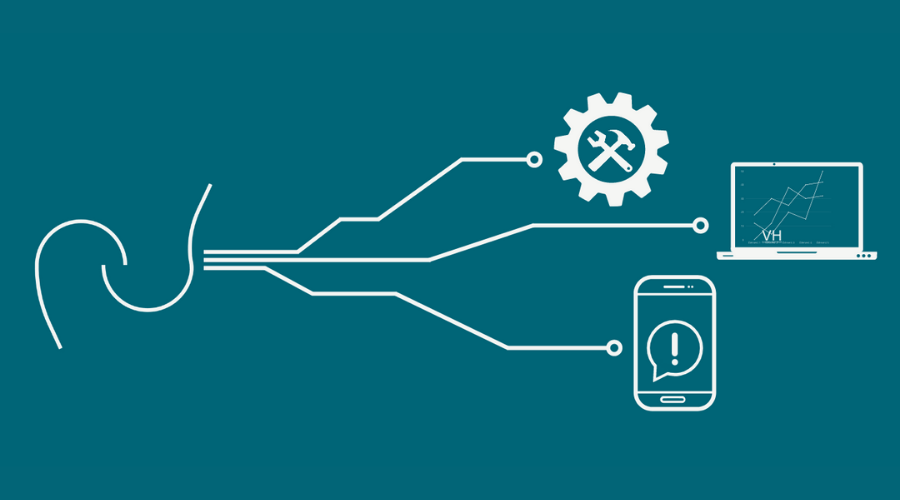 Connected for better monitoring
Our tidal turbines are connected to an IOT network in

order to collect and send data on: 
Their

production

, which allows to see the savings made.

Their

operation and condition

, in order to perform 

predictive maintenance.

The

watercourse

, such as the pollution present in the water, variations in flow … which can make it possible to anticipate floods.
A competitively priced solution
Our turbines are rented out to our clients on the basis of 10 year contracts. After the contract ends, we will pick the turbine up and recycle it, using the parts to build new turbines. 
We offer a stable kWh price throughout the duration of the contract at a lower price than the average of traditional suppliers. During the contract duration, our projections estimate that you will save 15-20% versus buying your electricity from the grid. 
The lightness and simplicity of our mechanism also allows us to achieve prices below the average for the tidal turbine market .
Each of our tidal turbines is designed to best adapt to its immediate environment.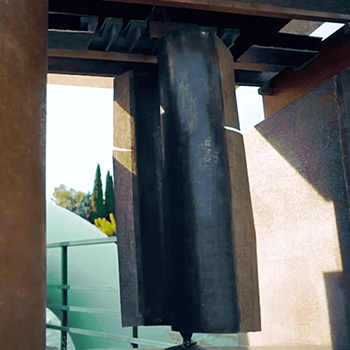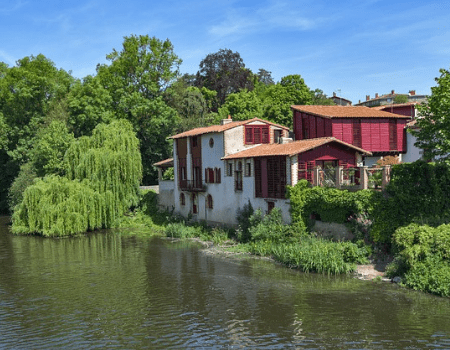 In self-consumption, a solution to act in favor of the energy transition by consuming clean energy. Our turbine perfectly synergizes with other methods such as solar power, stabilizing the output during the entire day and reducing the need for unnecessarily large batteries.
LOCAL MUNICIPALITIES OR COLLECTIVES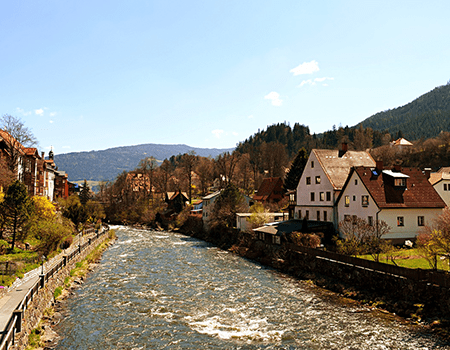 In hybrid consumption to reduce their bills and their carbon footprint.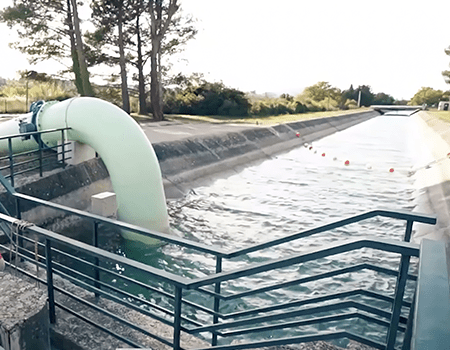 A solution to extend energy production to green electricity and offer it to your entire network.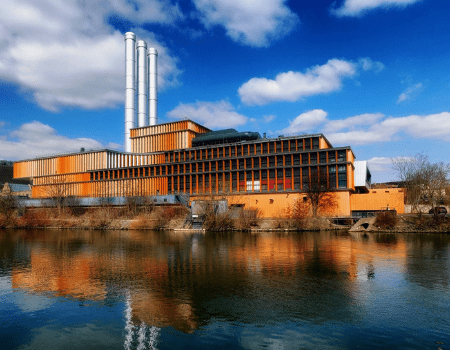 A CSR approach to reduce the energy bill while protecting the planet.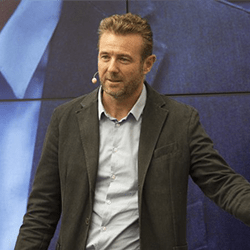 Stephan GUIGNARD
CEO of VH Quatrevingtreize and teacher-researcher at Aix Marseille University. Stephan is the inventor of the soapius rotor with flexble blades which is at the heart of our tidal turbines.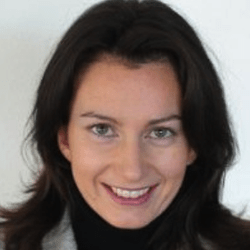 Sarah MENARD
Director of Human and Financial Resources.

 Sarah

 has 15 years of experience in the international supply chain and has followed training in coaching to support the human, strategic and logical development of the company.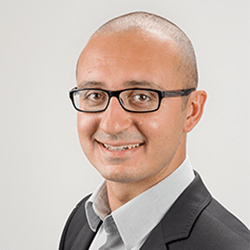 Fabrice SIRACUSA
Senior Product & Business Development Manager, holder of an MSc and an MBA. Fabrice has already enabled several companies to prosper before joining our team.
Why "VH Quatrevingtreize?
Use nature, this immense helper that is despised. Make all the waterfalls work for you, think about the movement of the waves, the coming and going of the tides.
Victor Hugo – 

Ninety-three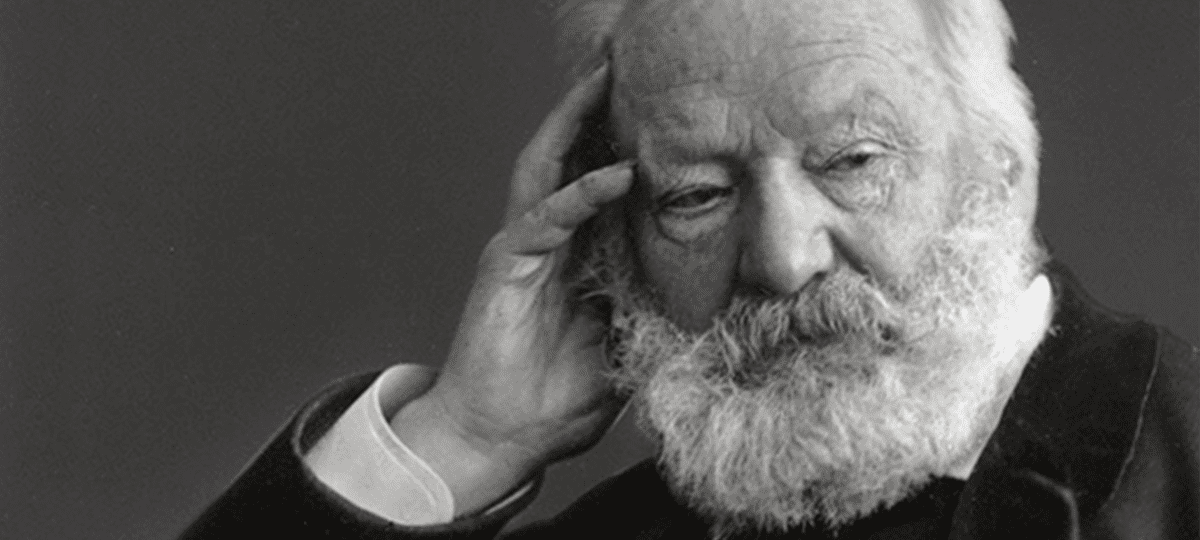 These partners already believe in our solution

VH Quatrevingtreize
Villa Pamparigousto,
630 Chemin Saint Loup
13600, La Ciotat, FRANCE
Legal Notice
N° SIREN : 829723907 N° SIRET : 82972390700012 TVA Intracommunautaire:  FR25829723907 RCS : Marseille B 829 723 907